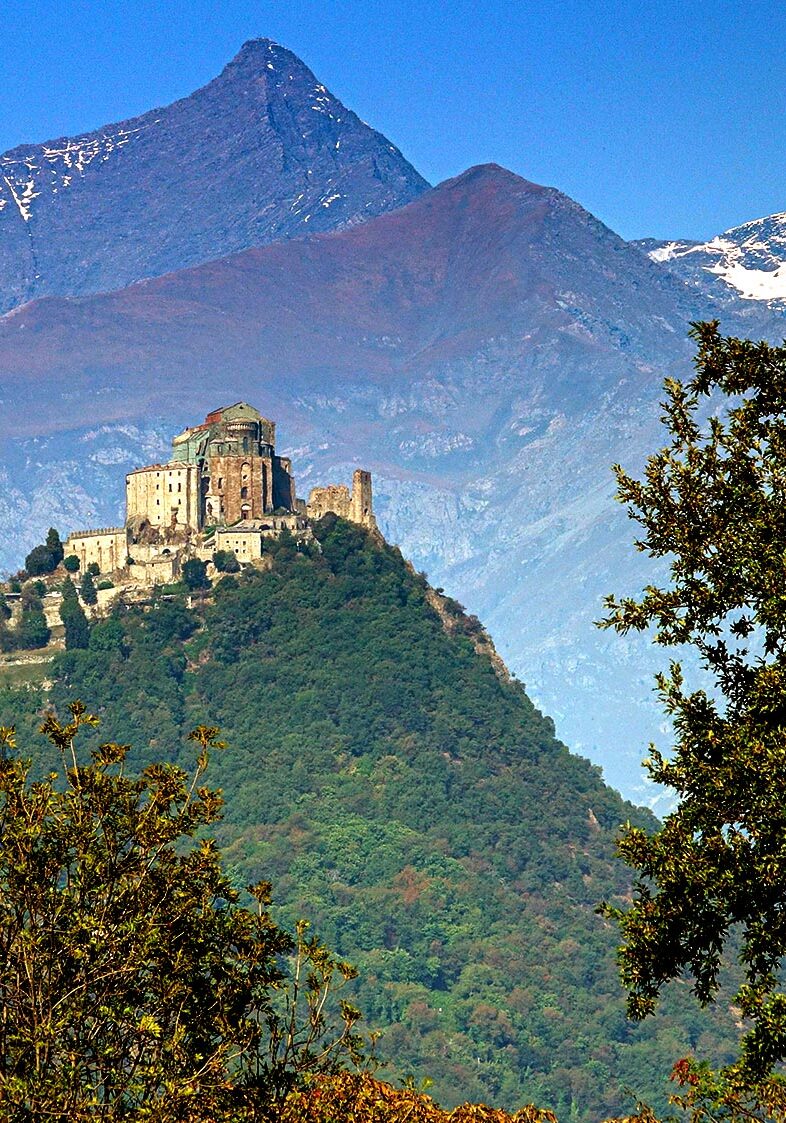 An incomparable view for a classy experience
Located at the entrance to the Valle di Susa, the Le Fronde Golf Club is located in a charmingnatural area of 70 hectares, partly hilly and partly flatter.
The founder of the Club was Mr. Giuseppe Maggiora who decided to start the realization of a dream at the beginning of the '70s.In 1973 the project was carried onby John Harris who traced the 18 holes wisely enhancing the beauty of the environmental area.
The club is open from February to December and thanks to its location at 450 meters above sea level, it benefits from a particularly favorable climate. Cool and breezy in summer months, never too much foggy in autumn
In spring the days are almost always clear, with an awsome temperature compared to Turin, which in any case is 25 km away and can be easily reached in half an hour.
Le Fronde Golf Club: technical and fun!
The ground of the club is immediately close to the hilly area just before the lakes of Avigliana.
The course has partcularly technical chracteristics and alternates very challenging holes with more relaxing ones.
The accuracy both in the shots and in the game strategy is essential to achieve a good score. The par 71 for a development of about 6000 meters must not deceive those who do not know the course, because the lakes, bunkers and old trees position requires a very careful play.
Similarly, all greens must be well understood and in several holes the delicacy of the putt can easily ruin a good score.
In '50s the area where the golf course is located nowadays was occupied by the Nobel dynamite factory and some small details such as small hidden casemates could still be seen.